Designing Robotic Systems and Their Interactions with the Physical World.LearnSysLab Vision
Welcome to the Learning Systems and Robotics Lab (formerly the Dynamic Systems Lab) at the Technical University of Munich and the University of Toronto Institute for Aerospace Studies. The group is led by Prof. Angela Schoellig.
Our research is motivated by the vision of a seamless interaction of robotic systems with the physical world. In particular, our research interests are centered around the challenges associated with robots operating in increasingly unstructured, uncertain and changing environments, and over long periods of time. These situations challenge current robot designs, which rely on knowing the specifics of the environment and task ahead of time in order to operate safely and efficiently.
We address this problem by drawing ideas from controls, machine learning and optimization. We believe that the next generation of robot algorithms will combine a-priori information about the robot and its environment with data collected during operation.
Our research projects fall into two categories:
developing novel robot control and learning algorithms that enable single and multi-robot systems to operate safely and effectively in real-world application scenarios, and
working in interdisciplinary teams on robot applications to various challenging problems.
Visit our
research page
to learn more about the specific projects we are working on. Prospective researchers are welcome to
contact us
.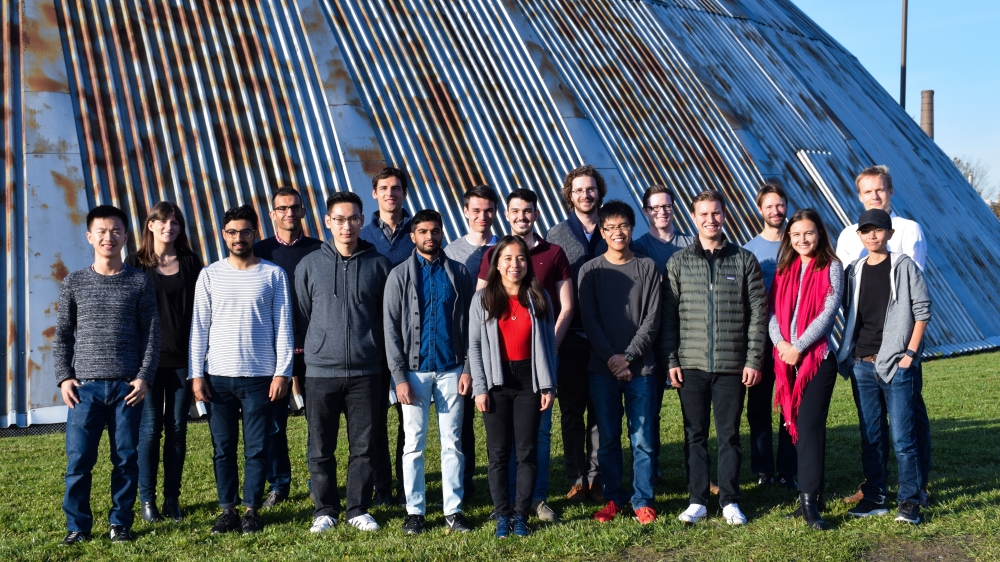 Group picture, October 2018.